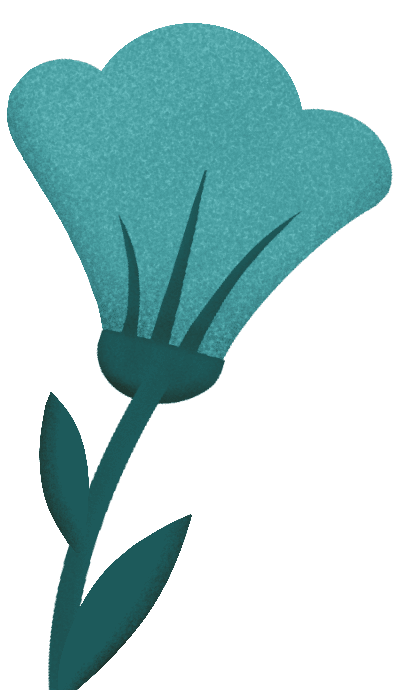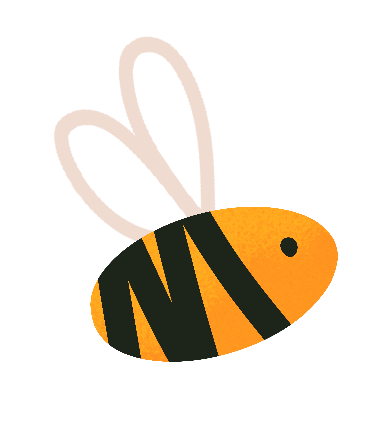 Meet new friends, improve your wellbeing and enjoy a new hobby with the ACRE Project Lawn Bowling Club on the grounds of our Celbridge Clubhouse.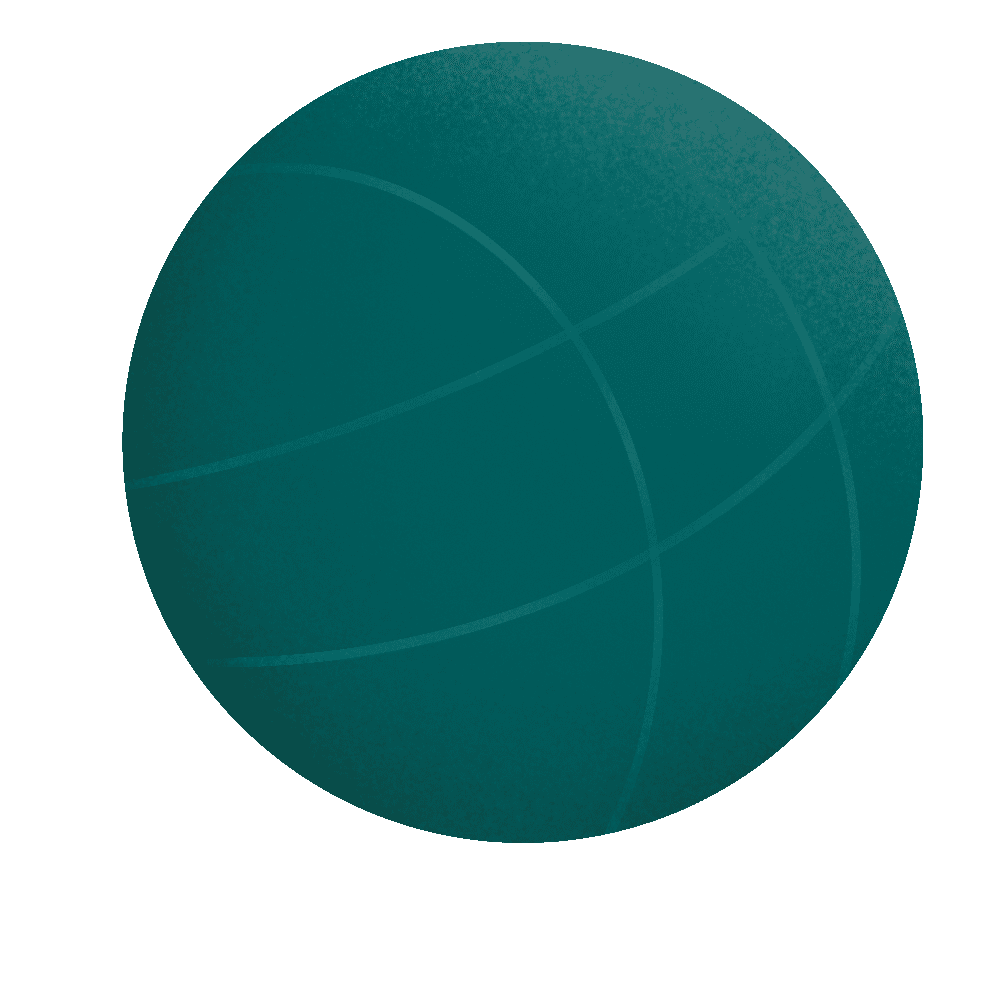 Support your community, improve your wellbeing and meet friendly club members.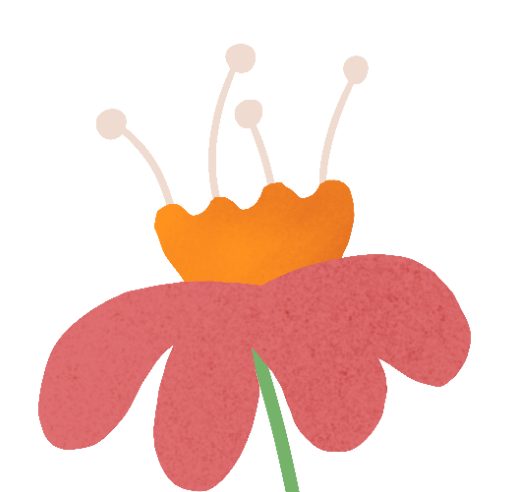 Reduced stress levels, sharpen you mind and allow the game and camaraderie to lift your mood and boost your wellbeing.
As a social club, ACRE Bowls is a great way to meet new friends and build strong friendships among likeminded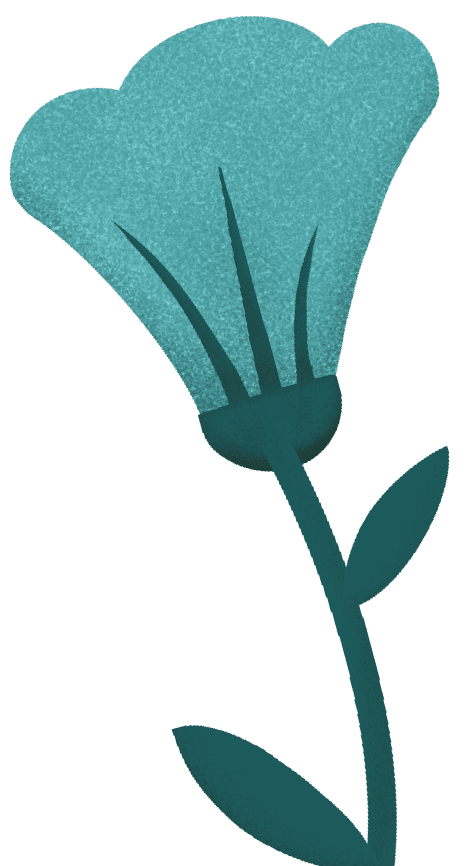 Lawn bowling is the perfect low impact hobby to challenge you as you develop your accuracy, improve your strategies and meet likeminded folks.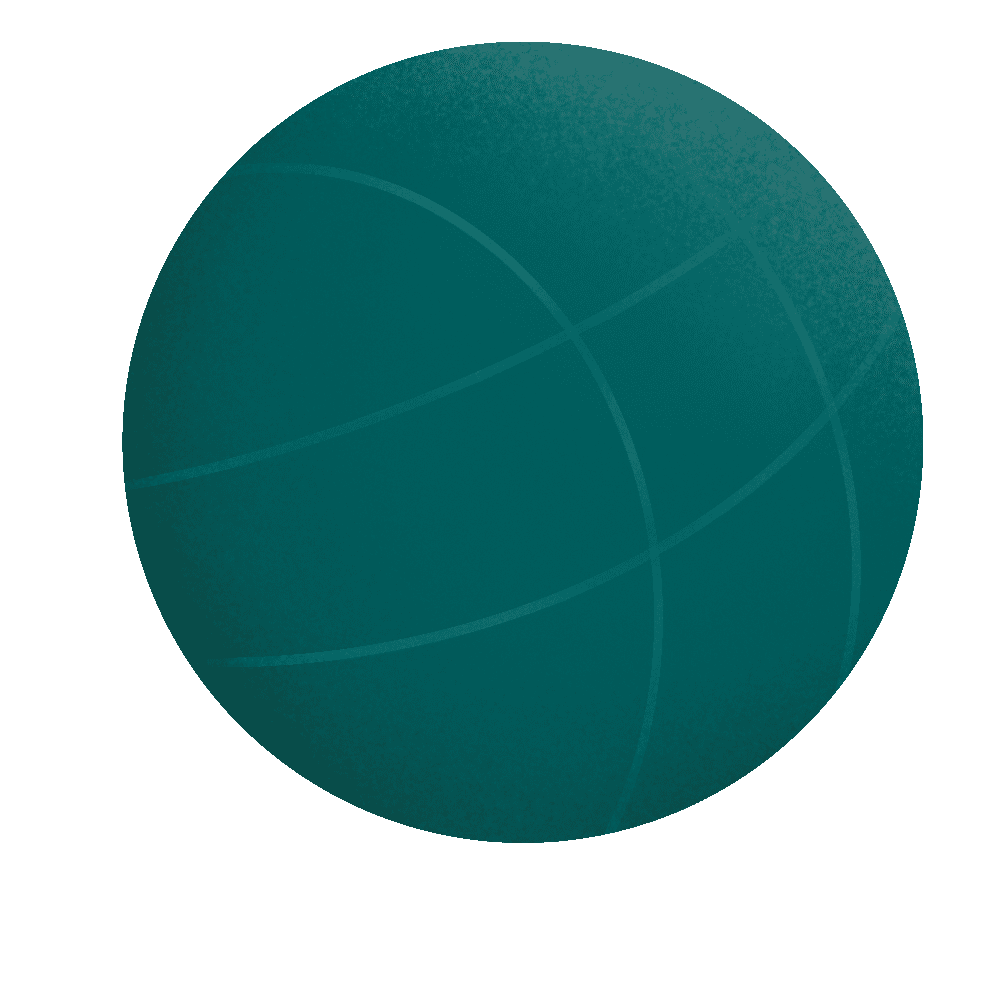 What is included in the ACRE Bowls Membership?